Go ahead and get ready to forward this post to your spouse, or friend, or whoever will be pampering you this Mother's Day because this is the ultimate mother runner mother's day gift guide.
Gift's for yourself or any of the mother runners in your life.
I asked around to the many mother runner's in our These Mother's Can Run community to see what things they were loving or wanting for themselves and together we came up with this list: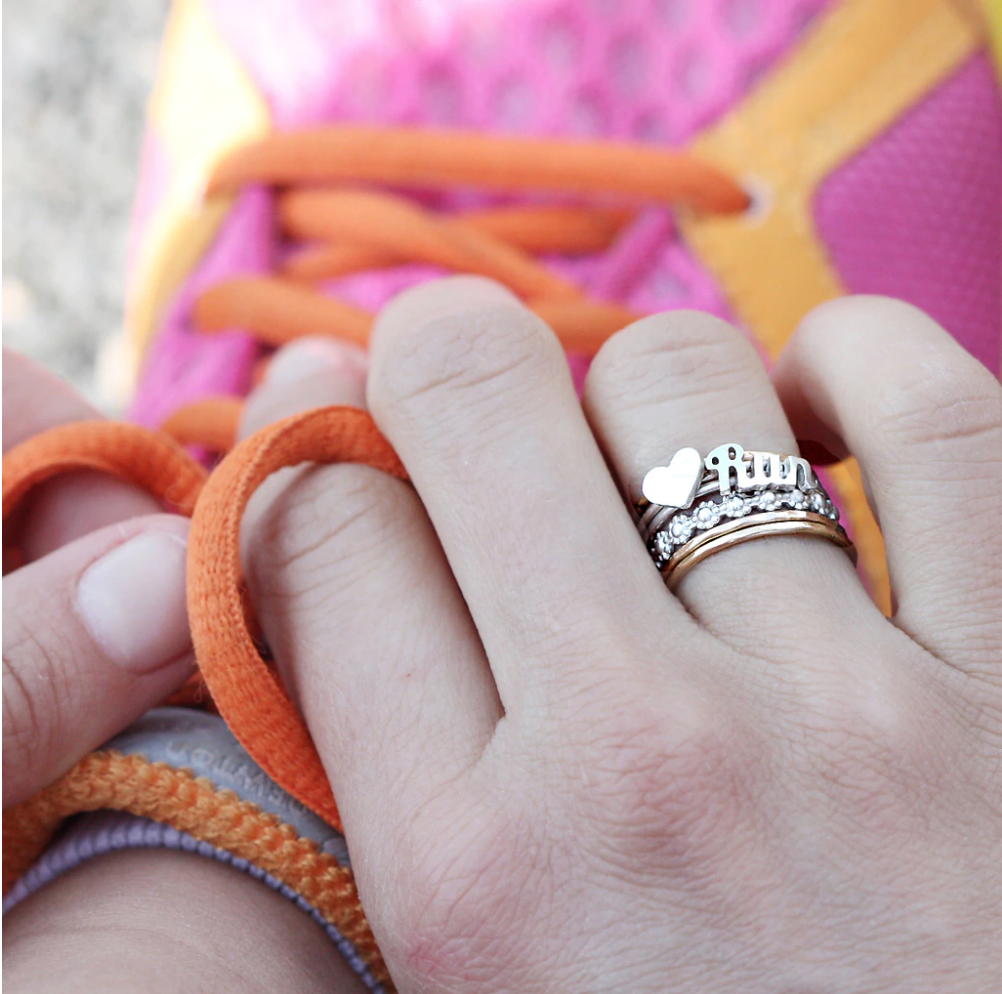 Erica Sara Jewelry – Just because we run doesn't me we don't like cute dainty things. In fact, we love them, especially if it says "run" on it.

Run Love Shop – Support us and shop our own line of running clothing! Snag an "my mom runs faster than your mom" onesie or kids tee, or a "run true love" tank for yourself!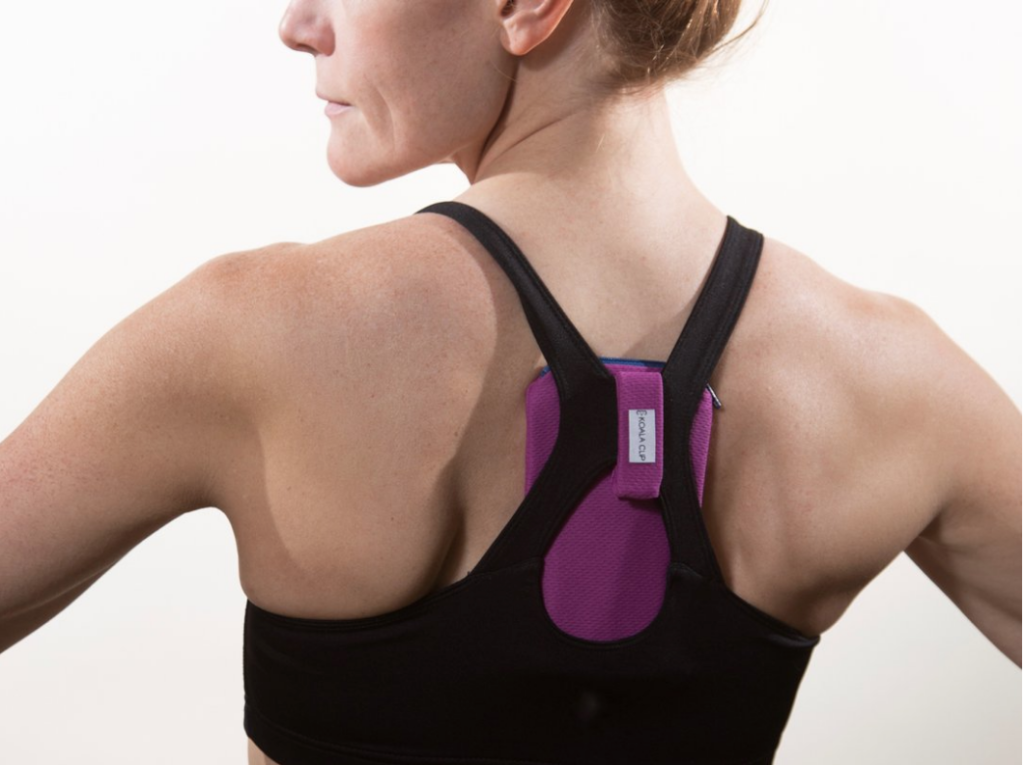 Koala Clip – The Koala Clip is a female runner's answer to the question – where do I store my phone? Armbands are cumbersome, waist belts bounce – The Koala Clip slips seamlessly inside the back of your sports bra and stays in place through a magnetic clip. The material is sweat and water resistant, the phone is secured in pouch through a zipper closure, and the material is machine washable. Pop the pouch and clip in place and run without interference or discomfort.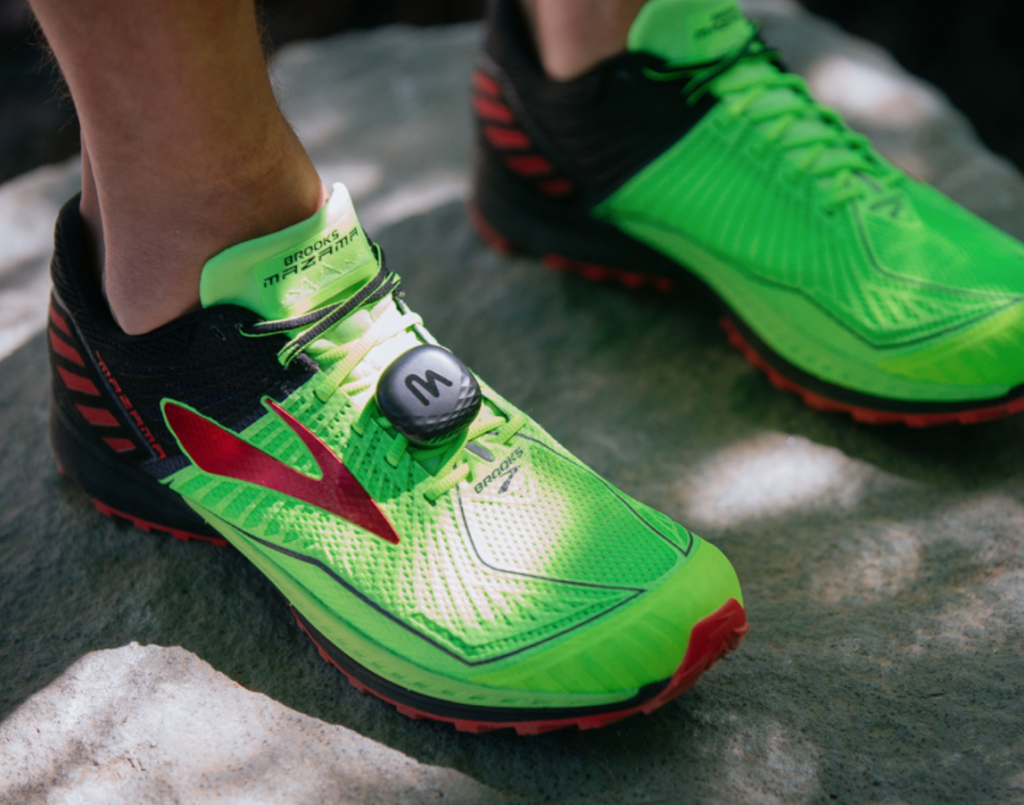 Milestone Pod–  "I freaking LOVE my Milestone Pod! For $30 it attaches to your shoe and tracks all your runs. It's been awesome during pregnancy where I want to capture workouts w/out staring down the pace on a Garmin, and it also gives me one less thing to think about when I'm loading a toddler + stroller in the car to go work out! It can also track walks, but it has to be on the shoe your wearing. And it does have a "minimum movement" time before it saves the workout — I think 10 mins walking and 6 mins running."
Mercury Mile Box – "We want to make people's running experience better, so Mercury Mile was created for runners by runners. Our personal stylists truly understand what runners need and want, because they are runners themselves.  It's about fusing fashion and function for every runner."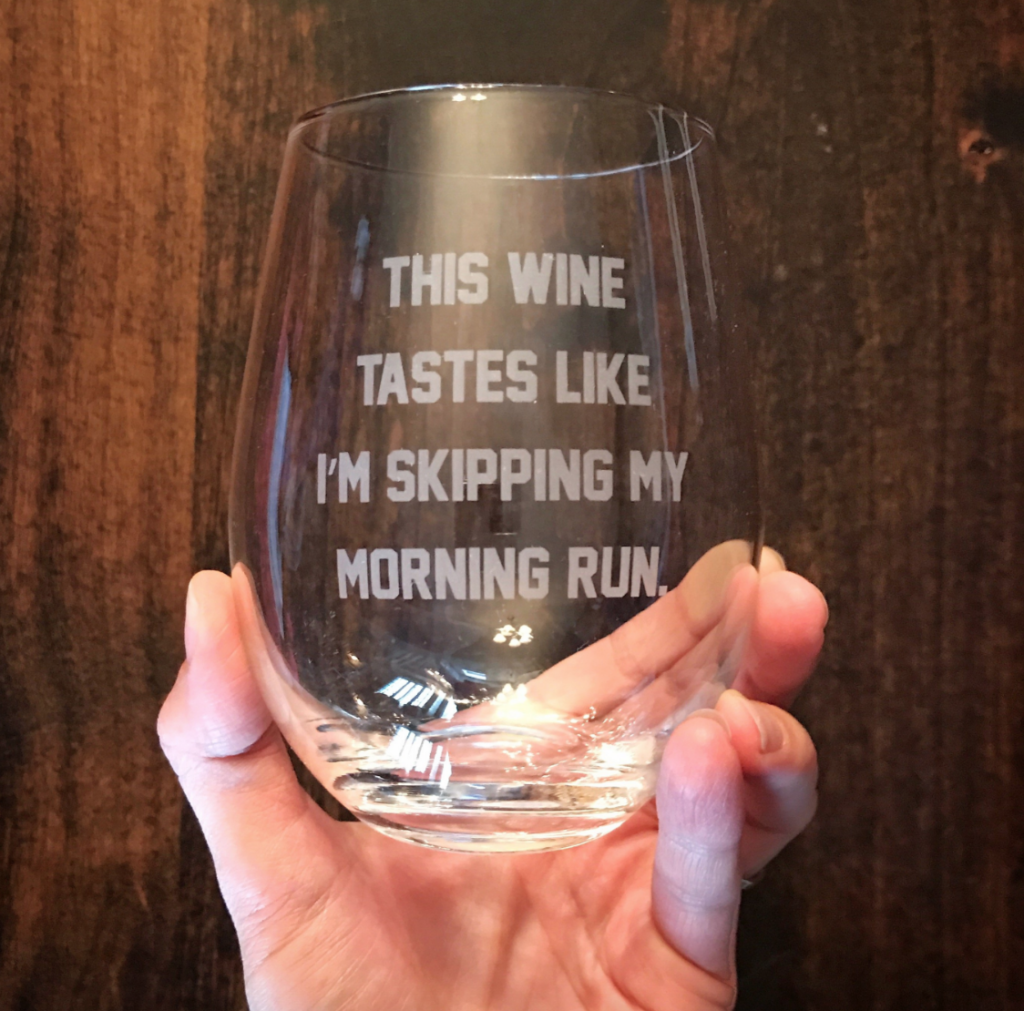 "This wine tastes like I'm skipping my morning run" wine glass – preferably filled with wine and delivered to mom with a cheese board.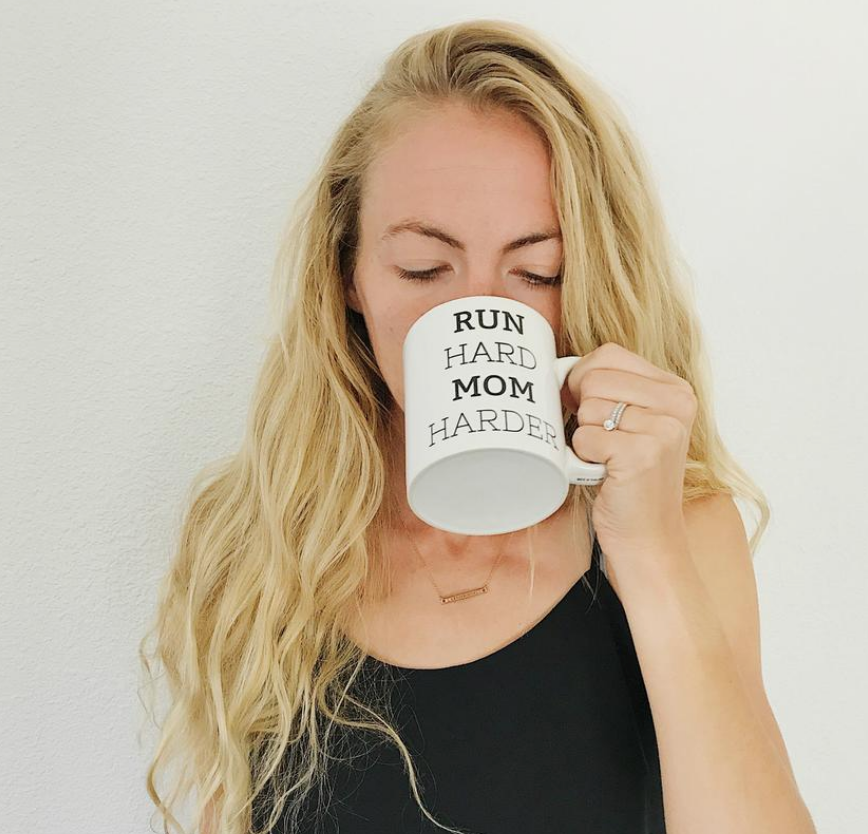 Run Hard Mom Harder Coffee Mug –  preferably delivered to mom in bed with all the coffee and breakfast goodies.
Running gear and accessories such as:
Running Shoes – any mother runner would be happy with a new pair of shoes.
Sunscreen stick – mess-free and water-resistant for on the go. Formulated with non-nano zinc oxide
Oiselle products – "all of them"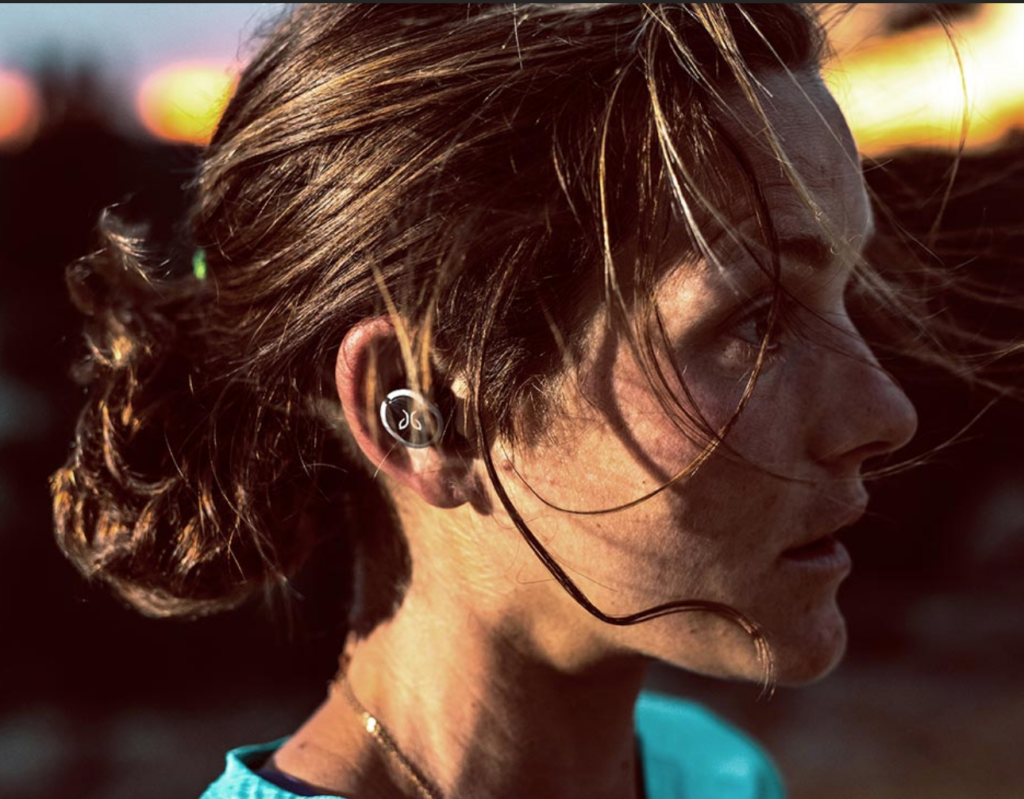 Bluetooth speaker to play in the stroller – waterproof even for the rainy day runs
Childcare!– Can I get a yes and amen?! "Not every mother loves running with the stroller and having an opportunity to work at something without her little people proximal can feel like a major treat. For me, everything changed after I became a mom and I desperately need(ed) for running to just be mine [as much as possible."
Pamper us! – Get us a pedicure (you know our feet need it!) or massage (come on we train hard, and that stroller ain't pushing itself) preferably booked with childcare already arranged 
🙂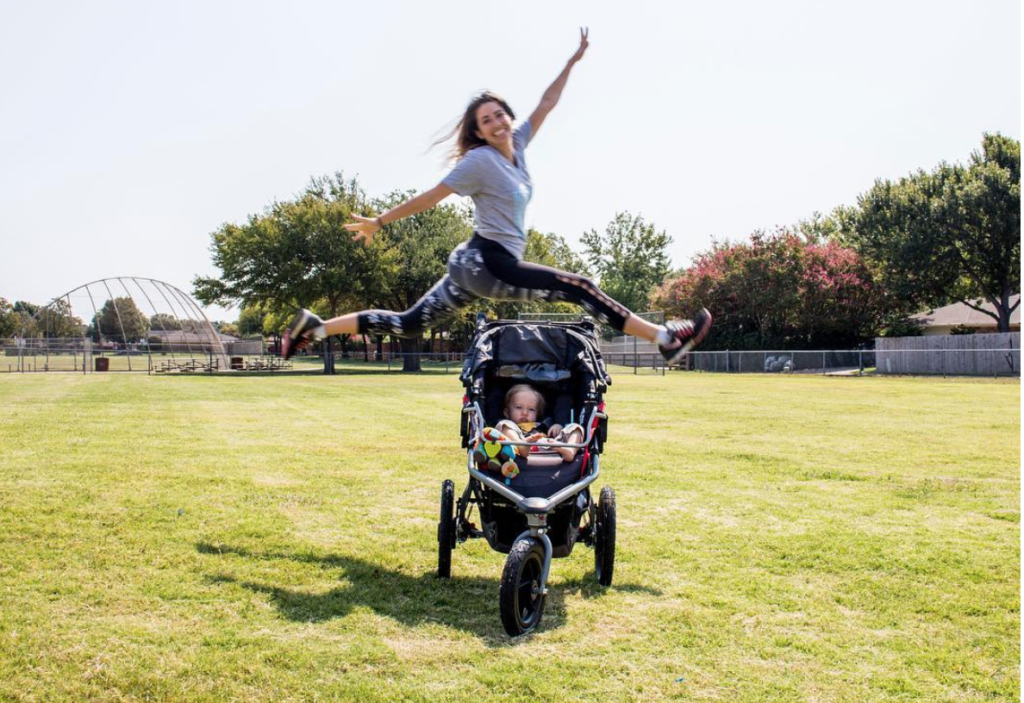 BOB strollers
– If you really want to WIN Mother's Day "
(both my single and my double… one is 5.5 years old and one is 3 years old and they are hands down the best purchases I've made since having kids). If someone wanted to go big for mothers day…that's the gift that keeps giving and giving!"